LIMITED TIME OFFER | HURRY UP!
Sisal Rugs – Spend more – Save more
You are not the only one who has yet to become familiar with sisal carpets if you are hearing about them for the first time right now. You may set them in whatever space you like, and they will look nice with various kinds of interior design. They are versatile enough to be utilised in any aesthetic. Utilizing sisal carpets in both one's home and place of business is a choice that is more beneficial to the health of the natural world. 
What are Sisal Rugs?
Sisal is a material that interior designers commonly use, but you should be aware of its benefits as well. A sisal rug covering is good for the planet not only because it has habits of development that are ecologically friendly but also due to the fact that it does not produce gas. This ensures that the air quality in your residence or place of business will not be affected in any way. 
Are Sisal Rugs Comfortable to Walk on?
The long leaves of the agave plant are used to make sisal rugs. This process results in a fibre that is strong yet rigid and can have a gritty texture when walked on barefoot. If you keep up with the latest flooring trends, you'll find that natural sisal rugs continue to be a reliable and evergreen component. Flooring that is soft underfoot, has a texture that can bounce back from impressions, and is antistatic is something that designers, hotels, and commercial spaces are all seeking for.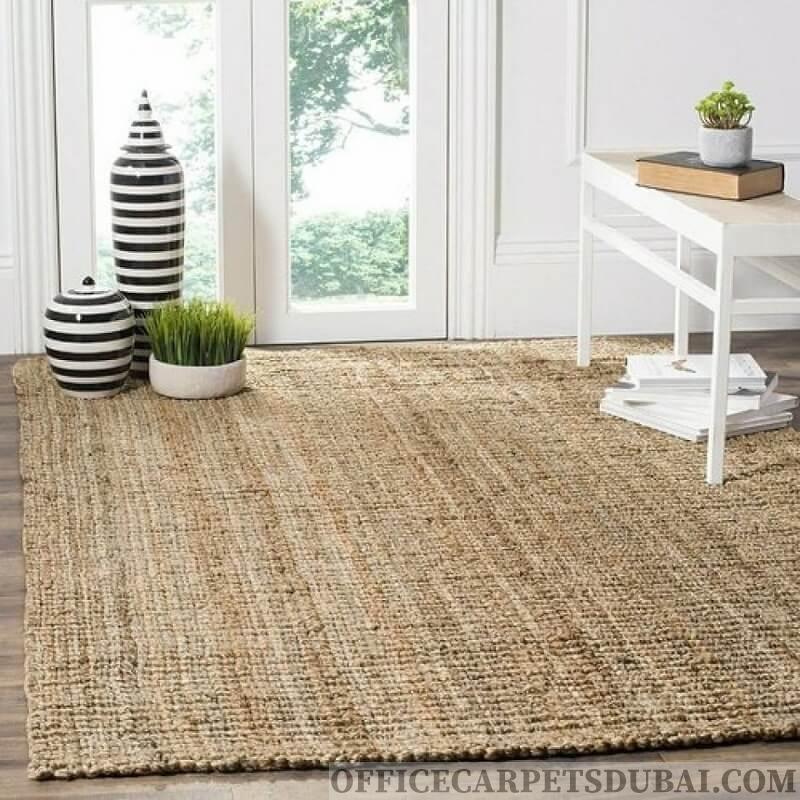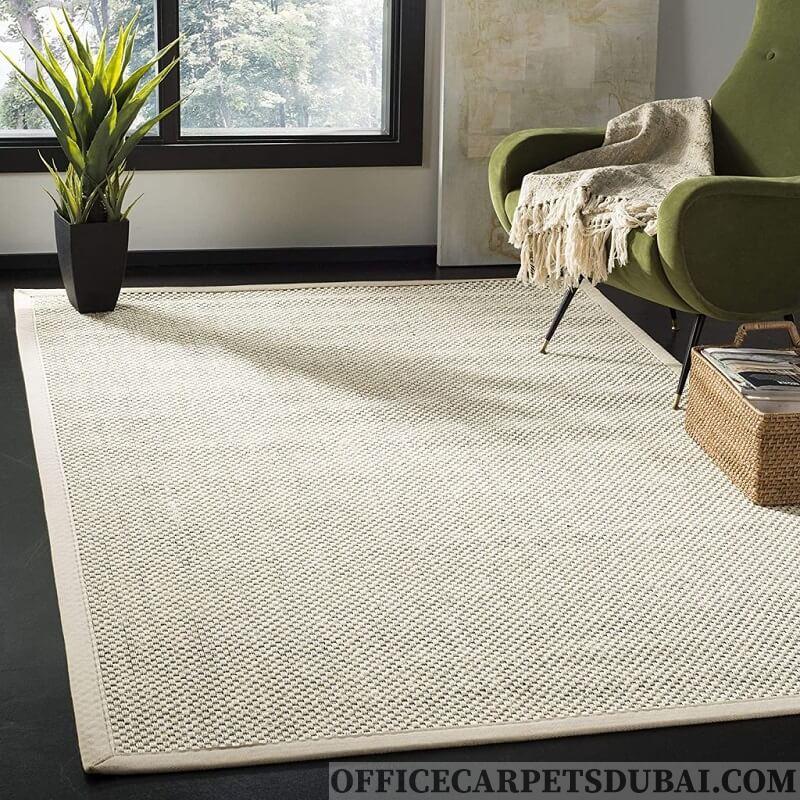 Are Sisal Rugs Pet Friendly?
There is no such thing as the ideal rug for our canine and feline companions, yet some weave materials are safer for them than others. You should be looking for adjectives like tightly woven, long-lasting, and easy to clean in the product's description. In every category, natural sisal performs admirably, with the exception of stain resistance. If you are set on using natural sisal, you might think about selecting a darker colour that will cover dirt better; alternatively, if your pet sheds a lot, you should select a colour that is comparable to the pet's fur. 
How Should Sisal Rugs Be Cleaned and Maintained?
You can find information on many websites stating that natural sisal is simple to clean; nevertheless, this does not imply that it is simple to maintain. These sources more frequently than not exclusively refer to the removal of dirt and less frequently to the treatment of stains and spills. It is true that larger dirt particles will typically hang loosely on top of sisal's rough fibres; but, tiny dirt particles will lodge between the fibres and require regular vacuuming with powerful suction or a brush attachment in order to remove. Keep in mind that carpets made from natural fibres naturally absorb liquids, so you won't have to worry about stains.
Why choose us?
Officecarpetssdubai. We are professionals that are able to produce high-end, one-of-a-kind sisal rugs and sisal hall runners that are customised to the colour and dimensions that you desire. One of the rug strands that is considered to be the most eco-friendly options available is sisal, and rugs made of sisal have a nice and modest style to them. Sisal is a natural fibre that comes from a palm tree. Our rugs are suitable for use in any room in the house, even the ones that see the most foot traffic, as sisal has the best endurance rating of all of the natural fibres. In contrast to that, we also now offer an extensive assortment of carpets made of seagrass and wool.