LIMITED TIME OFFER | HURRY UP!
Handmade Rugs - Exclusive Offer
A rug is a work of art that takes time and a lot of creativity to get completed.
It is possible to find thousands of machine-made carpets and rugs in your locality if you decide to purchase one.
But it is hard to find the same quality, design and essence in a machine-made rough that you get in a handmade rug. You can get a handmade rug customized to your liking easily and it can add a unique charm to your place quickly.
 Handmade rugs make a very unique piece of art for your house. Having a design plan in advance is essential to the process of making handmade rugs.
In the same way that professional painters draw patterns on a canvas, carpet weavers use the skills they have gained from decades of knowledge and creativity to draw patterns on the rugs. Generally, handmade rugs are made in small quantities or on an order basis. A handmade rug market worth $1.3 billion exists worldwide, but as long as the designers get motivated to produce new designs and rugs, it can be more.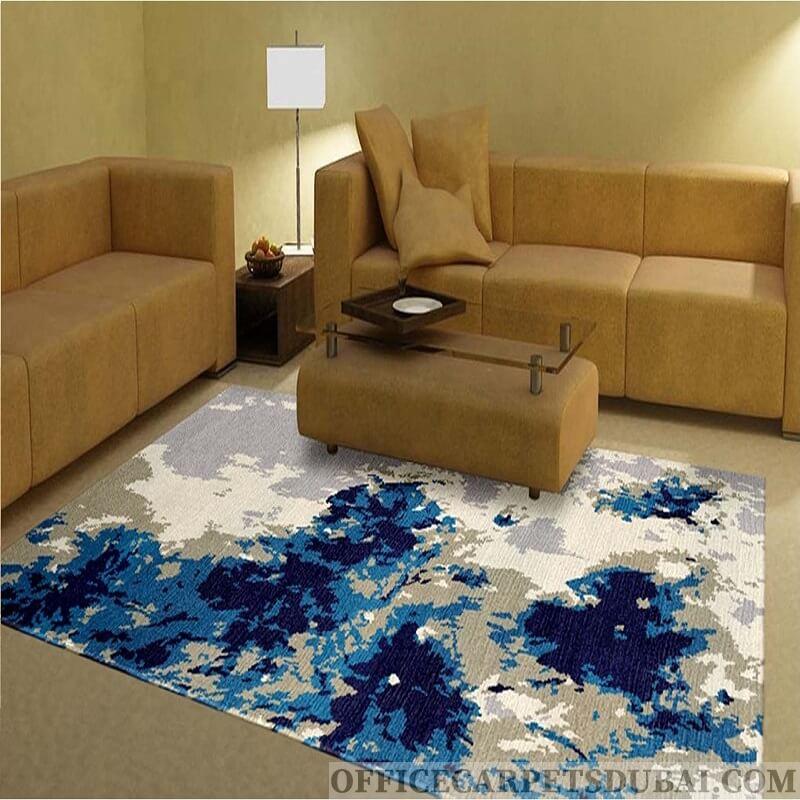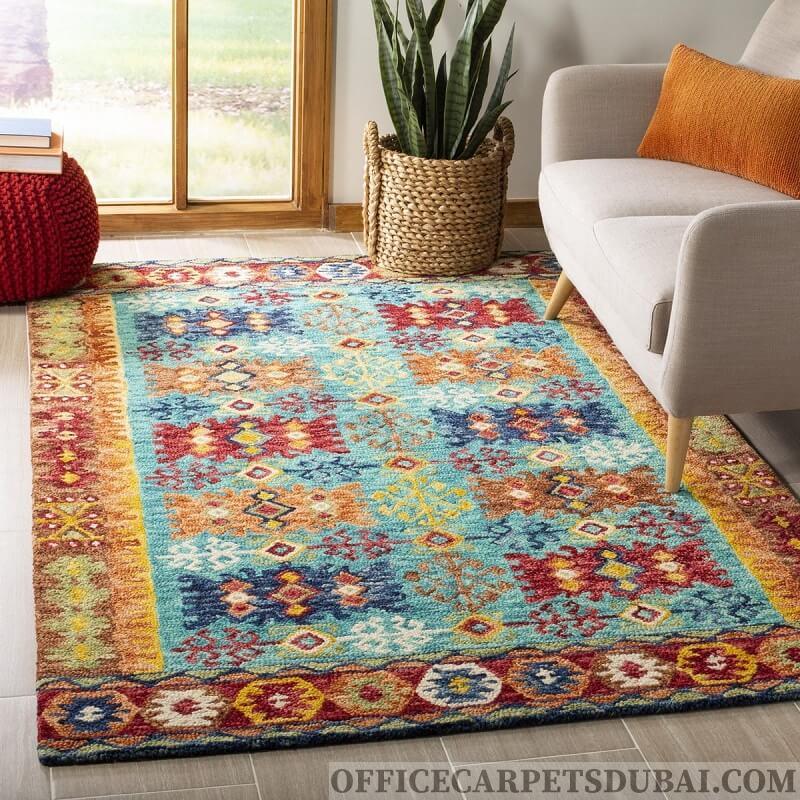 What materials are used to make handmade rugs
MRP tags are primarily determined by the rug's material. But it is not always true that high price means high quality. Therefore, it is vital to have knowledge of different rug materials so you can choose one that suits your needs and style. In addition, it goes without saying that the rug's material affects how long it will last, how easy it is to clean, and how much it will cost. All of these factors influence the price of rugs. Handmade rugs are primarily made from the following materials:
As luxurious and durable as wool, silk is another natural fiber. Since ancient times, silk rugs have been coveted worldwide. Oriental and Persian rugs famous for their silk or wool mixtures are made from high-quality silk. As a result of their smooth, shiniest texture, they look and feel very royal and expensive. A professional should clean them using only professional methods in order to keep them looking and feeling good as new. Kids, pets, and large groups of people shouldn't walk on these rugs because they are expensive and can lose their quality easily.
When it comes to making handmade rugs, wool is the preferred material. Besides being very strong, it can also grow back by itself. You will be able to use a woolen rug for most of your life without it losing its color or structure. All materials provide you with the greatest level of comfort for your feet, but wool rugs are the softest and most luxurious. The costliest area rugs are made of wool because of this.
In comparison to nylon, polyester does not show stains as much and is less likely to stain in the long run. However, polyester rugs do not last very long due to their low durability. There is a much greater chance of rugs losing their fibers and falling apart very quickly if not taken care of properly. Therefore, a lot of customers do not prefer polyester handmade rugs.
Contact us now to get the best handmade rugs! 
There is such a high demand for our designs in Dubai and all over the world. The materials we use to manufacture handmade rugs are warm and wooly. Over the years, we have become known for our beautiful, bold designs all over Dubai. The quality of our work is never compromised. A team of global artisans weaves our products with great care that is perfect to make your house look put together.