LIMITED TIME OFFER | HURRY UP!
Persian Rugs - Stock-Up Sale!
If you enjoy antique and eastern-inspired designs, you should consider buying a Persian rug for your living room. This is because a Persian rug might be the ideal decor for the room, and you should get one if these are your favorite design styles. The extensive history of this handicraft, which dates back to the time when the Persian empire was still in existence, is what gives these rugs their one-of-a-kind personality. This history dates back to the time when the Persian empire was still in presence. The element of the process that demands the greatest attention to detail is choosing a layout that is appropriate for the overall vibe of the venue.
The amount of elaborate motifs seen in Persian rugs is far higher. The patterns are one-of-a-kind, and if you locate a reliable shop from whom you can be assured that you are obtaining an authentic Persian rug, you can be guaranteed that you have received a one-of-a-kind pattern when you purchase a rug from that retailer.
What is a Persian Rug?
The history of the Persian rug can be traced back hundreds of years; it is both a symbol of luxury and a vestige of a culture that has a long and glorious history. Its beginnings may be found in the region of Persia. exquisiteness that has been brought to its zenith, of unrivalled quality and suppleness, great value, and a promising investment potential. These are some of the qualities that set Persian rugs apart from other kinds of rugs in general. The rug is one of the most popular items that are currently accessible on the market.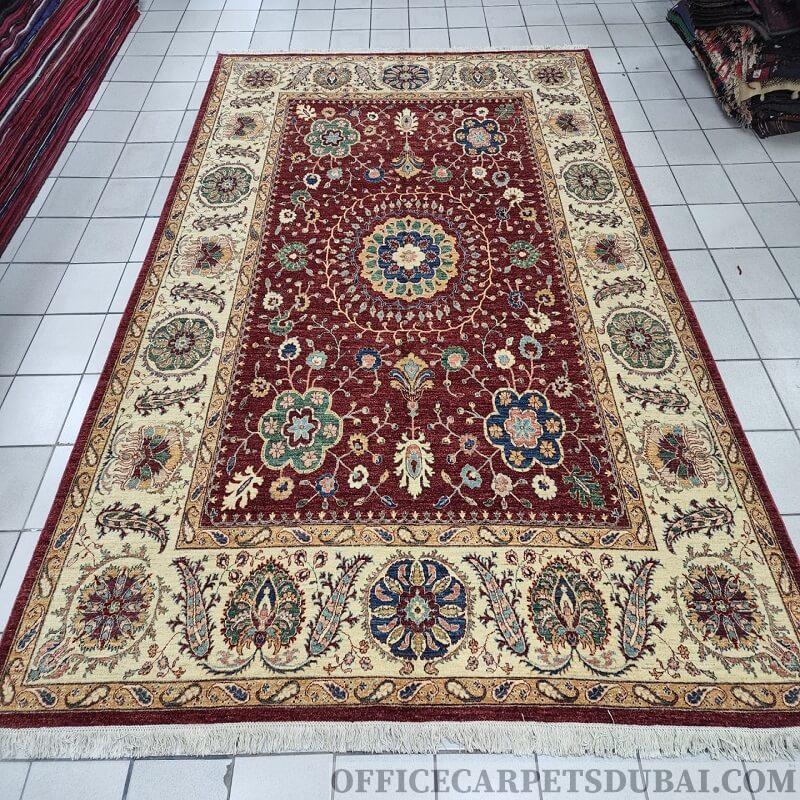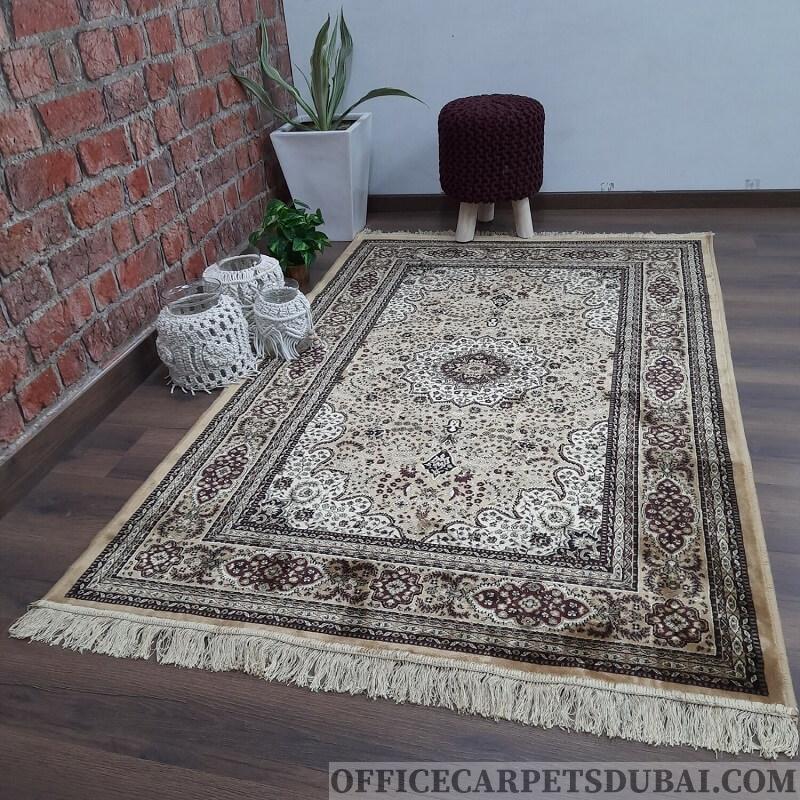 What makes Persian rugs so unique and desirable?
Craftsmen who were highly accomplished in the art of producing Persian rugs would laboriously make one knot at a time on their magnificent creations for months or even years. The skills necessary to make rugs are typically handed down from one generation to the next, ensuring that the fundamental process is consistently executed across all generations in a given region. Weavers of Persian rugs frequently employ a diverse range of hues in the creation of their rugs' patterns. 
The dyes are derived from natural materials that can be discovered in the surrounding environment. When compared to Oriental carpets, it is easy to observe that Persian rugs are always made with a mix of colours that are very vibrant and striking. This is the case with all Persian rugs. On the other hand, oriental rugs typically include a smaller number of hues throughout their designs.
How Old Must A Persian Rug Be To Be Considered An Antique?
Antique status can only be bestowed to Persian rugs with a minimum age of one hundred years. Rugs that are less than one hundred years old do not meet the criteria to be classified as antiques. Vintage rugs are a term that refers to antique Persian rugs that are anything from 20 to 99 years old. They may also be referred to as "semi-antique" rugs by some rug merchants.
Why choose us?
Officecarpetsdubai. Customers have the ability to personalize their carpets by choosing from a large range of colour options, design options, pattern options, and size options from our company. We have a skilled production staff that was responsible for customizing your carpets to fit your unique requirements and preferences, and they have successfully completed this task. Get in contact with our experienced team if you are interested in purchasing antique Persian rugs in Dubai at costs that are competitive with those given elsewhere and of the greatest possible quality.